The childcare platform trusted by familiesbabysitterschildminders
Safety and transparency are our priorities
Babysits offers a transparent platform, so you can rest assured that your children are in good hands.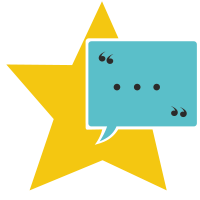 Reviews and References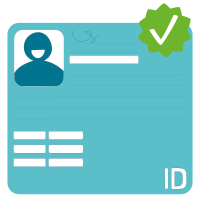 Government ID
Rikostaustaote lasten kanssa toimimiseen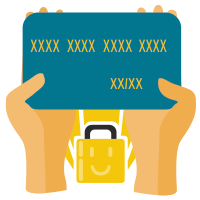 Secure Payments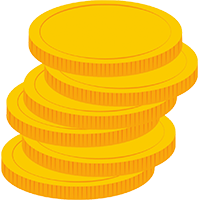 Affordable for families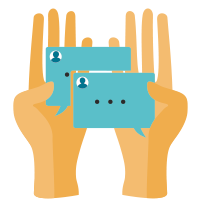 Secure Messaging
How it works
Find a babysitter or babysitting job in 3 easy steps
Search
Filter based on your needs and review detailed profiles.
Connect
Send messages, screen users and have an introductory meeting.
Book
Book a babysitting appointment, pay or get paid and download receipts for expenses.
Trusted by people like you
Dewni from Helsinki
Very trustworthy, caring and kind. She always finds something fun to do and o...
Saga from Helsinki
Saga is very kind and friendly. She explains what you need to do and gives in...
Donia from Jakobstad
Donia and her whole family were so lovely! The kids were easy to be with and...
Emma from Oulu
she was wonderful and our kids loved her very much. highly recommended ❤️👍
Senka from Espoo
Todella mukava ja ystävällinen perhe. Kommunikaatio sujuu loistavasti kuten k...
Emilia from Espoo
Lapsemme nauttivat Emilian kanssa vietetystä ajasta, ja hän haluaa leikkiä ja...
Inka from Helsinki
Olimme oikein tyytyväisiä Inkaan lapsemme hoitajana. Suosittelemme häntä ehdo...
Mona from Oulu
Ystävällinen, luova ja lapsi rakastaa olla lähellä (vaikka poika ei ole sosia...
Mixu from Helsinki
Hän on luotettava, vastuuntuntoinen, oma-aloitteinen ja tulee erinomaisesti t...
Junji from Vaasa
We had easy and great communication from the start. Open and lovely people. V...
Babysits is here for you!
We are there for the hardworking parents, for the parents who need some time for themselves and for the people who are there to support them with childcare.
Already trusted by over 4 million members.
What are you looking for?
---
Childcare wherever you need it
---
Babysits Shop
Work it. Wear it.